What equipment do pet sitters need?
If you plan to become a pet sitter, it will make your job easier to have some basic pet sitting equipment on hand. That said, you don't need to go and spend a lot of money on fancy pet supplies! The following list will help you run a successful pet sitting business on the Pawshake platform and ensure you're always prepared. And pet owners will love you for it!
These are some of the essentials, but every pet sitter is different and might have their own handy tools and tricks of the trade. Some might have extra pet food on hand, or even brushes and other equipment. Chat with your pet owner clients and, with their feedback and experience, you will know what you need to have handy to run your business.
Pet sitting equipment checklist
Poop bags - this goes without saying! Poop bags are also handy to have for cleaning out cat litter and other messes that come up. Think of the environment and always opt for biodegradable ones. 
Puppy pads - keep a bag of these at home in case your furry visitor gets a bit nervous and has an accident. Remember, this is a normal part of pet sitting from time to time! So be sure to be prepared for that and skip the dog boarding if your carpets can't handle the odd accident.
Treats - be sure to clear this with pet owners first! But a little ziplock bag of treats can go a long way when meeting a pet, or taking a dog out for a walk. Plus, you can slip in a little training session!
A spare leash and collars - it's always a good idea to have a few spare leashes and collars (a few large ones and small ones) handy, in case, heaven forbid, your client's leash breaks. And it's also handy to have access to a leash if you spot a lost pet when you're out and about.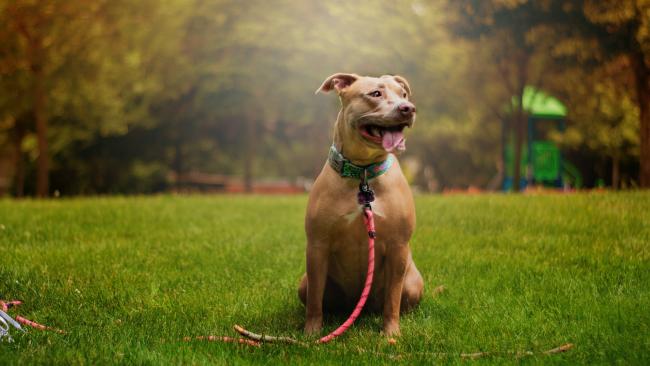 Portable water bowls + bottled water - foldable water bowls are lightweight, portable and perfect for a drink break when dog walking (don't let dogs drink from puddle water as this can be contaminated). Make sure you grab a few (and some bottled water) before walking a dog in warm weather. 
Towels and blankets - these are the handiest items a pet sitter can own! Have some towels in the car and spare blankets at home. Great for protecting your car seats, drying off muddy paws before coming inside the house and for extra bedding if the temperature drops.
Marketing materials for your business - head to your profile dashboard and print a few cards to hand out to dog owners when you're out on a walk! It's a great way to start a conversation and grow your business.
Spare toys - your pet owner clients should leave you with their pet's favourite chewy and squeaky toys. But it doesn't hurt to have a few spares, especially if you want to win over a nervous and extra-energetic pet.
Lint roller - the furriest job in the world absolutely needs a lint roller! This will make your clothes, furniture and car seats respectable (especially during moulting season). 
Pet first aid kit - this is absolutely essential for any pet sitter or pet owner to have. There are lots of different places to purchase a pet first aid kit, jump onto google to see what's available. And be sure to have one for the car and the house!
First aid kit for humans - accidents can happen from time to time, and it's important that you have a first aid kit nearby in case you get a nip from a dog or sprain your ankle out walking.